Anti Scaling - WaterIZER 25mm E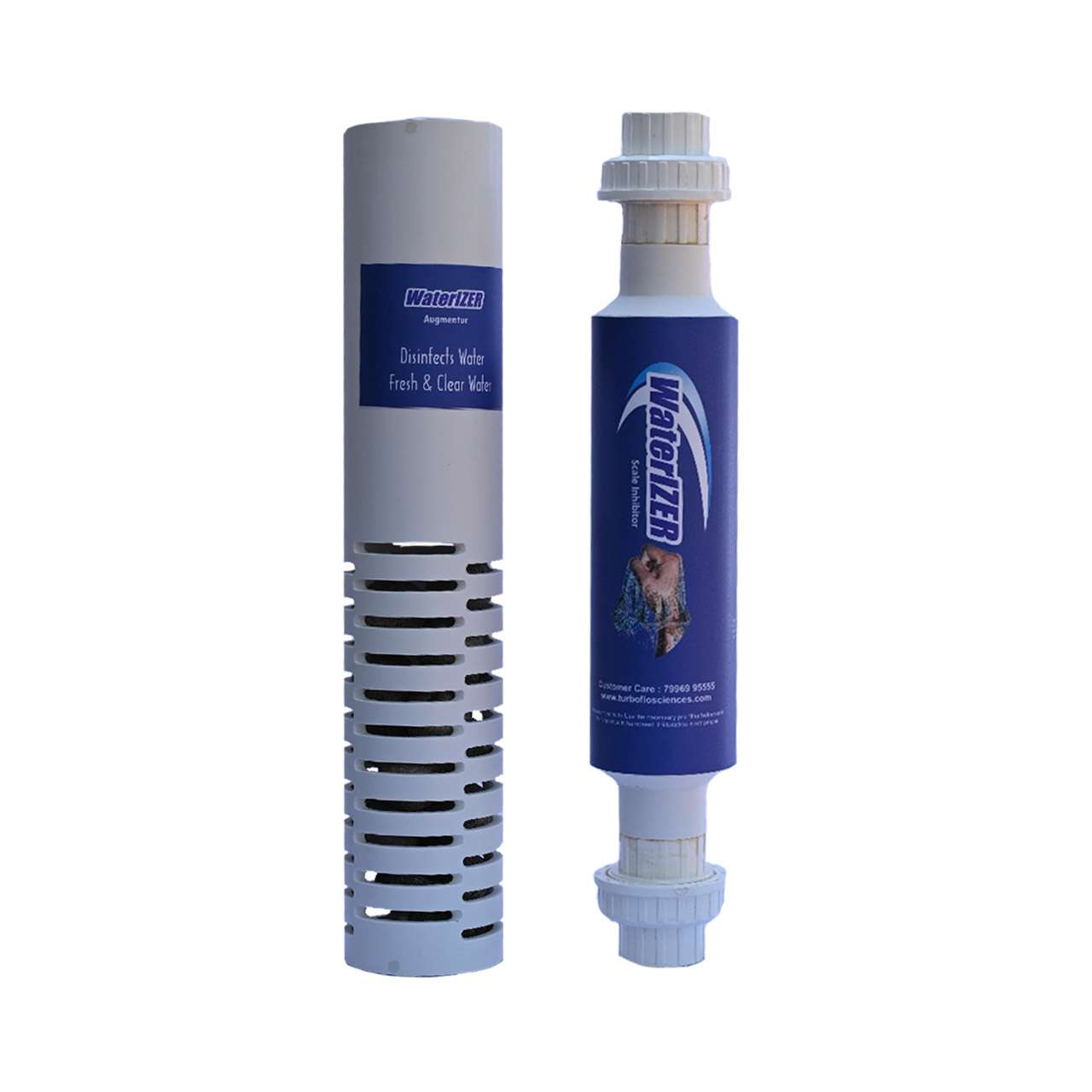 Is a Water Treatment device which can avoid Hard limestone scale formation. It is suitable for residential use where less than 2000 litres of water is used. For independent house of pipe size of 25mm. As per the following working parameters.
Download our catalogue for detailed information.