Anti Scaling – WaterIZER 25mm E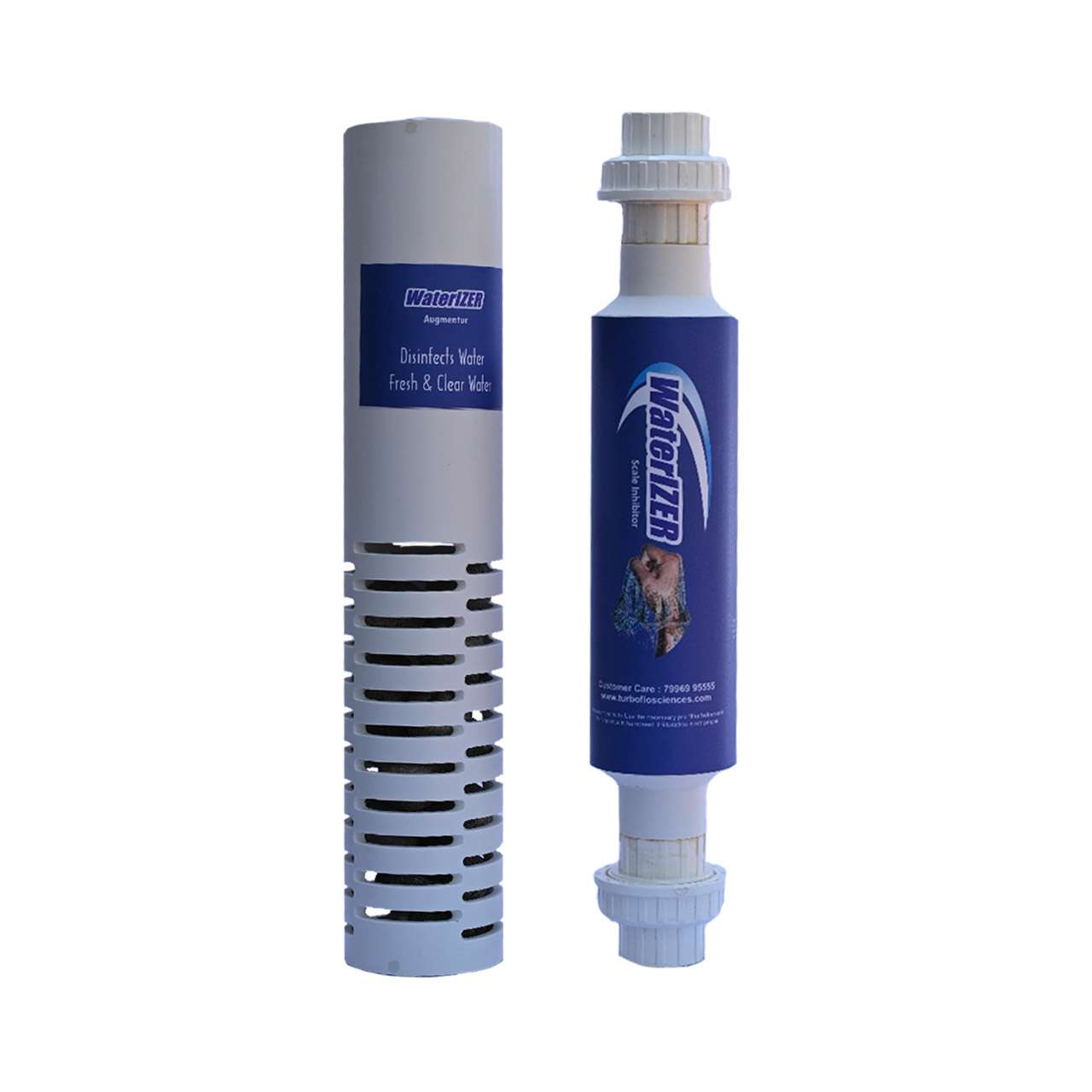 Is a Water Treatment device which can avoid Hard limestone scale formation. It is suitable for residential use where less than 5000 litres of water is used. For independent house of pipe size of 25mm. As per the following working parameters.
Benefits
Improved lather
Lesser use of soaps and detergents
Smooth and softer hair and skin
Reduced hard water scaling
Reduces any existing scales
Increases the wet able and cleansing property of water
Features
Natural process
No maintenance for the lifetime
No water wastage
All minerals in water are retained
No electricity
No chemicals
Eco-friendly
Claims
Reduced limestone scaling
De-scales existing limestone scaling
Download our catalogue for detailed information.